At Paula Kirkwood, we create timeless luxury leather goods, sustainably handcrafted to the highest quality.
Our contemporary minimalist sensibility is at the centre of every piece. We prioritise slow fashion and craftsmanship, creating enduring designs that are built to last from our studio in Brighton.
The materials for each handbag and accessory are carefully sourced, using only vegetable tanned leather to lower environmental impact. We continue to innovate through exclusive products and collections created from reclaimed materials.
Our mission is to bring you one-of-a-kind accessories with a story behind every stitch.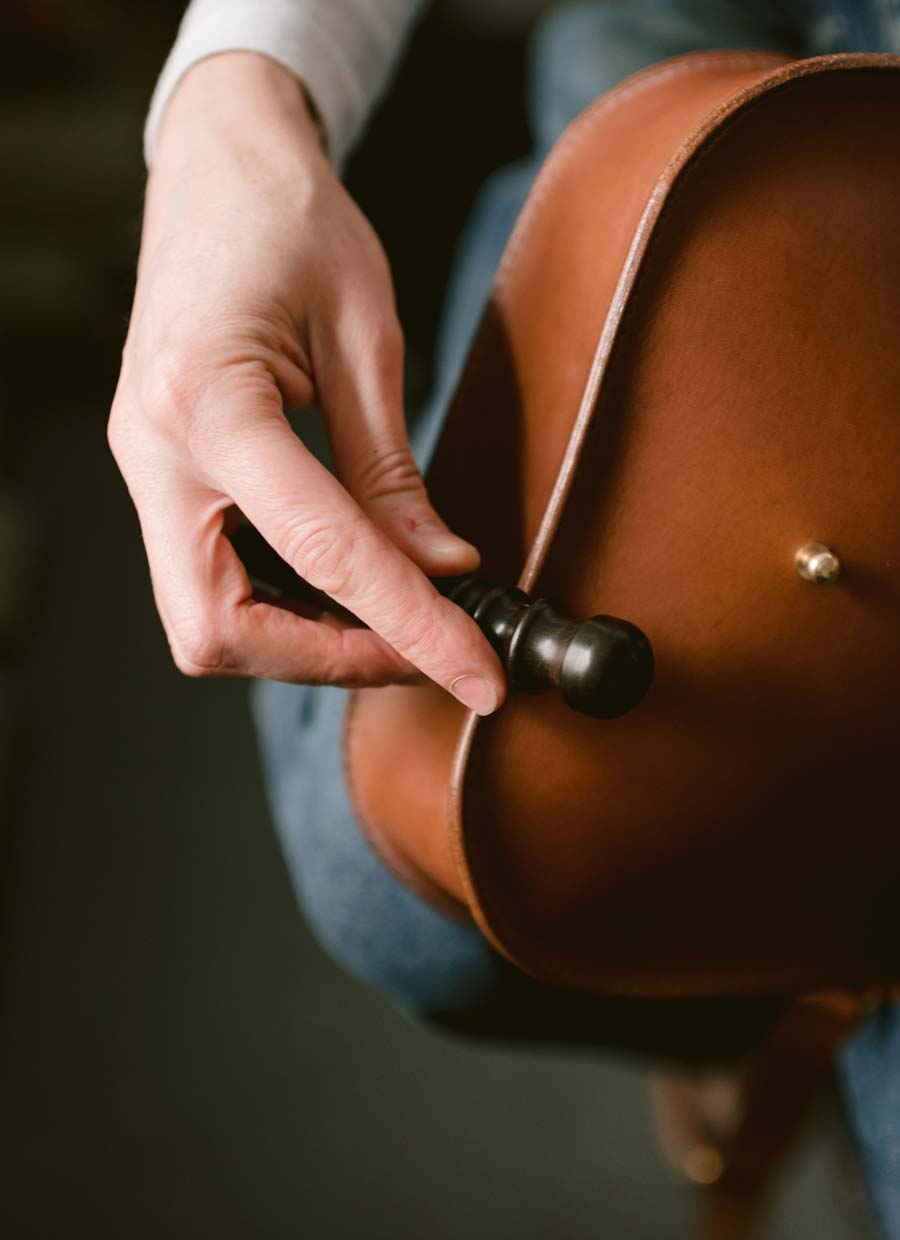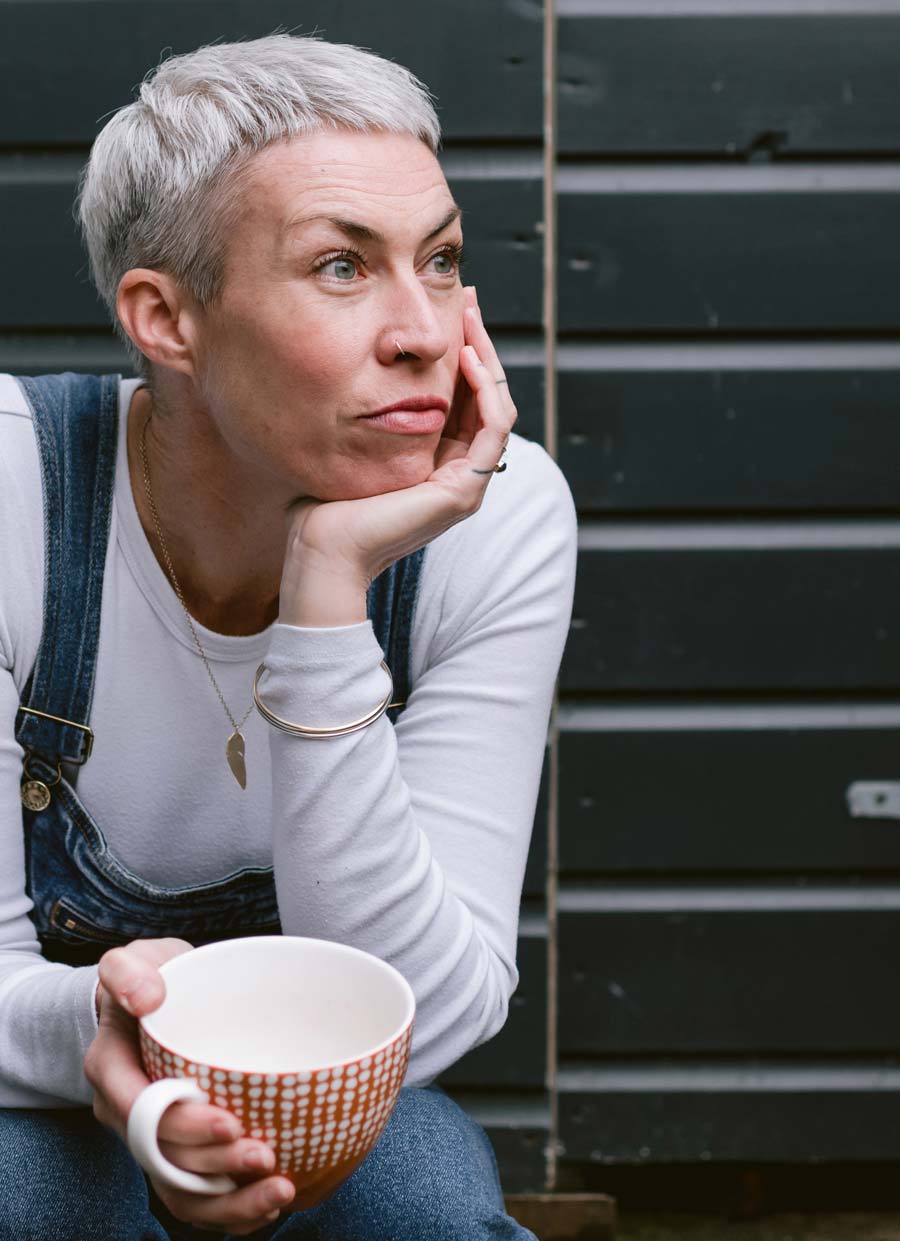 I'm Paula, founder and designer here at Paula Kirkwood.
I've worked in fashion and textiles for the past twenty five years and have always placed craftsmanship and environmental ethos at the centre of my practice.
For ten of those years, I worked with Traid, a textile charity that turns clothing waste into funds and resources that reduce environmental impact.
I ran their in-house studio TRAIDremade, creating clothing and accessory collections for both men and women from reclaimed fabrics and industry end of rolls. This position embedded a sustainable mindset into everything that I create.